If you have just finished your engineering course or degree, you might be thinking: What's Next. Depending on what you've done, you might be looking for a new role. Which will mean that you'll need a CV. Which is where we can help. We've created this Newly Qualified Maintenance Engineer CV Template that will help you get started.
This template has a range of expert tips that will help you to showcase your experience. It's a Word CV template, so it is completely editable and free to use. Download it by filling out the form: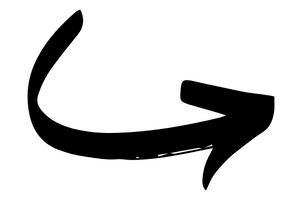 UNSURE HOW TO EMPHASISE YOUR EXPERIENCE? THIS NEWLY QUALIFIED CV TEMPLATE WILL HELP YOU TO MAKE THE MOST OF YOUR EXPERIENCE
We've created this template to help you:
Maximise your experience and skills
Depending on which route to took to get into the industry. You might not have as much experience as others. This template will help you to maximise your experience and skills.
Think out of the box with your work
Even though you're newly qualified, you'll already have experience through the projects that were a part of or by shadowing a colleague. We have a few tips that will help to effectively write about it.
Showcase your impact on the business
Your CV should show how you impacted the business. As a newly or just qualified engineer, you have already impacted the business (or college/uni) in a positive way. So need to write about this.
Now that you have downloaded this CV template, you have a great tool that will help you get started. Next, you'll want to have a look at a few of our job adverts. As it will help you to tailor your experiences, skills and achievement to the role – which will help you to show your suitability to the role.