Our Commercial Recruitment Team Grows
We're in May and boy are we in for a busy month!
On top of the office move, we're thrilled to share that we have 2 new members joining us – which will help fill out our brand-new office.
Both of them will be joining our commercial recruitment team, which currently has a strong presence in roles in the Building Products sector. However, we're keen to expand this section of the business as many of our customers were coming to us looking for this type of support.
Who is joining our commercial recruitment team?
Roni Newman and Chloe Rawlings both will be working on commercial roles.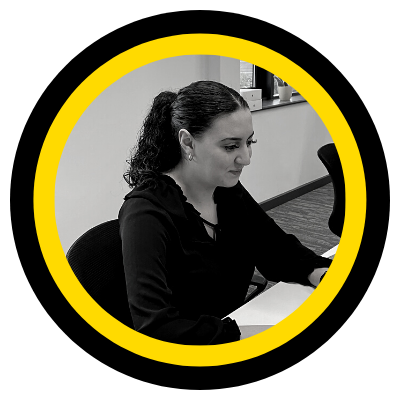 Roni left the University of Warwick with a 1st class degree in Creative Writing. Originally from Luton, she has moved to the Midlands and has fallen in love with the county- or at least the house prices here. She is an absolute grafter and spent her time at uni working a part-time job and managing an editorial business that focused on helping journalists get noticed. Due to her unique skillset, Roni will be recruiting Marketing Specialists in the Midlands. From Marketing Assistant to Director level.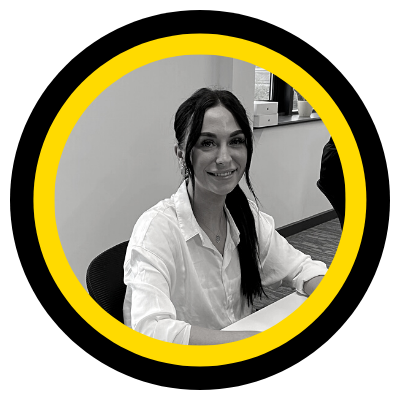 Chloe has spent the last 4 years in a Sales and Customer Service focussed role at Champneys Spa (which sounds wonderful, and we should have asked about discounts before she left). Originally from Birmingham Chloe moved to the Midlands 10 years ago, bringing her pride and joy Nala the french bulldog with her. She will be recruiting for Internal and External Sales across the Midlands. From Internal Sales to Sales Managers.
What you'll notice about Roni and Chloe is that both have industry experience. This is intentional on our part, as we believe settling into recruitment is that bit easier when you already know half of what you're doing.
This method of hiring our recruitment consultants has been working well. We recently brought on Lizzy, who joined our building products recruitment division, after years in the industry. She's currently thriving in her role (having just got her first placement after 4 weeks!) and we think her success is largely due to her wealth of transferrable skills/knowledge. As a result, she has focused solely on learning about the recruitment industry, which has helped ease her into the role.
What does this mean for our customers?
With Chloe and Roni joining our commercial recruitment team, we can now offer more specialist hiring support to candidates and clients in the manufacturing and building products sectors.
As we continue to grow, we expect to keep bolstering our recruitment offering. As we're constantly moving toward our goal of being the best agency in the Midlands.
What will happen next?
We do have another member joining the team in May. But we will talk more about that when they join.
But, we're about to take a very exciting step with our commercial division. So, there will be more news on that in the upcoming months.
If you want to see more about what we're like to work for or to see our journey to be the best recruitment agency, you should follow us on LinkedIn