Stirling Warrington team expands again!
Welcome to our new commercial team
The Stirling Warrington office is thriving this summer!

Last month we welcomed two interns, and now our team grows again!

Say hi to Hannah and Carly – our newest permanent recruiters. They will be both joining our commercial recruitment team, bringing their industry knowledge and expertise in commercial businesses into our company. As a result of this, we have strengthened the recruitment services that we can offer!

Who is joining our commercial team?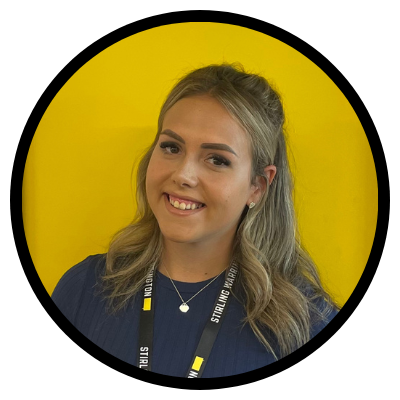 Carly's experience comes from the hospitality sector. From here, she gained expertise in business management, marketing, and human resources for two years. Her passion for creative work drove her to focus on the marketing sector for another two years, developing and rising to management positions. She forged all this experience into a sound expertise in working with people. Carly joined Stirling Warrington because, as she often says, recruitment is all about realising people's dreams.

Hannah gained strong expertise of working with people during her time in the sales management sector. Recruitment was an unexpected discovery for her – a field that perfectly matched her communication skills and passion to work with people, for people. As she likes to mention, sales and recruitment are very much alike. She joined Stirling Warrington because of its unique culture and friendly, welcoming environment. Hannah hopes to expand the clients' list quickly, reaching as many people as possible.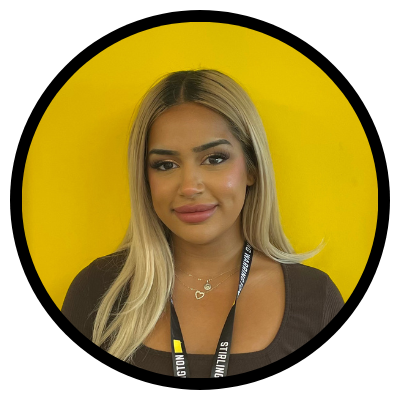 What does it mean for our customers?
Hannah Patel and Carly Roe both will be working on commercial roles. Together, they will support our recruitment team, providing our customers with more specialist hiring in sectors such as:
Finance
Customer Service
Human Resources and Legal
Information Technology
Sales
Marketing
Office and Administration, and more!
What will happen next?
As they will support our growing commercial division, which will soon head towards a new direction. We will be undergoing an exciting transformation in September! The new direction will allow us to deliver permanent commercial recruitment services across an array of business sectors in the Midlands, with plans to grow this nationwide as the division develops.