Meet the new members of the team!
We've had a really busy summer, hiring 3 experienced Recruiters to improve and extend our services!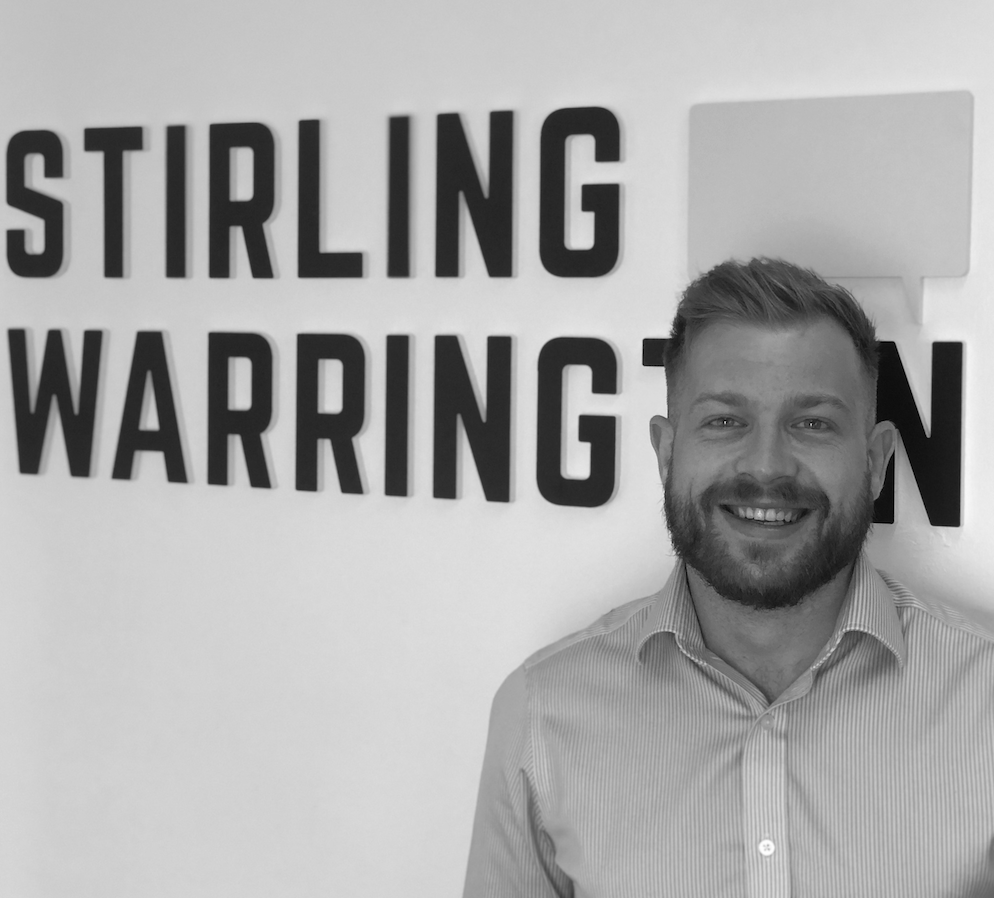 With 3 years at a local Independent Agency, Josh Pike joined the team in July to focus on recruiting for Service Engineers within the Manufacturing sector.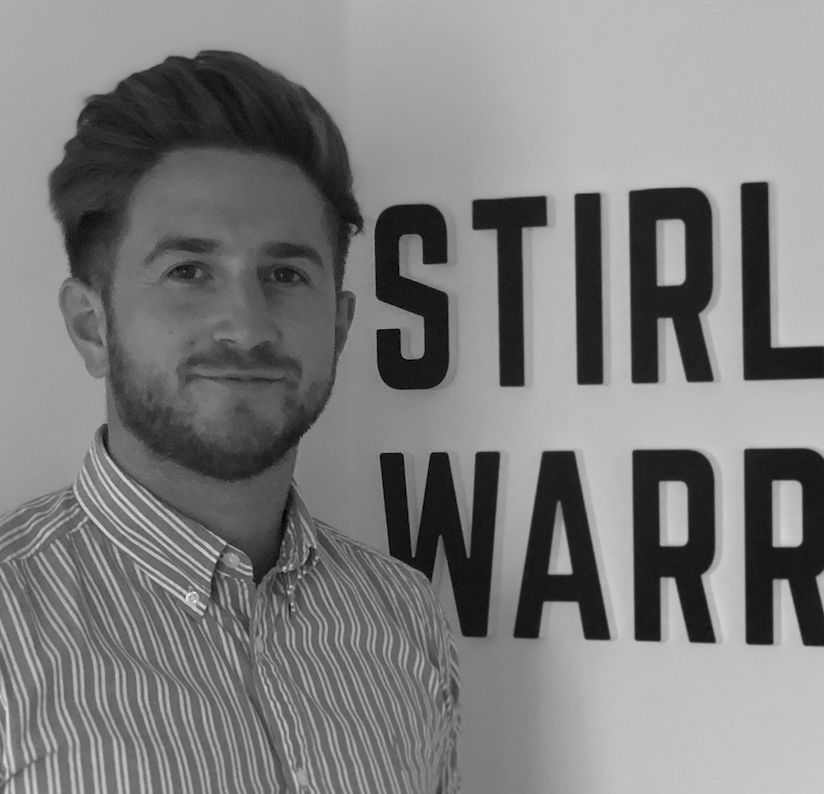 Adam Hickman has also joined the team in August having relocated to Loughborough following 4 successful years in Engineering Recruitment, Adam will be taking over our Yorkshire Engineering Desk.
Our latest hire, Will Brown started in September having had 4 years recruiting in the Local Market.
He will be concentrating on Mid to Senior level positions within Professional Services, working with new and existing clients.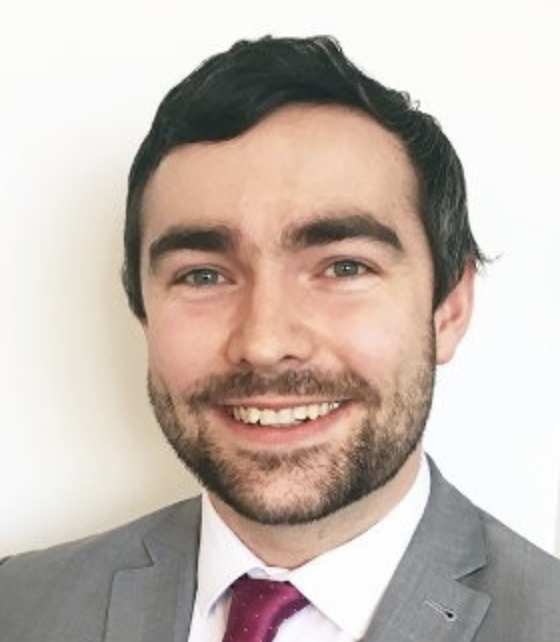 All three are settling in nicely, get in touch on 01509 32 35 32 to discuss working with Stirling Warrington today.