New Specialist Engineer Recruiter in Yorkshire
We are thrilled to share that a new specialist engineering recruiter is on the SW Team!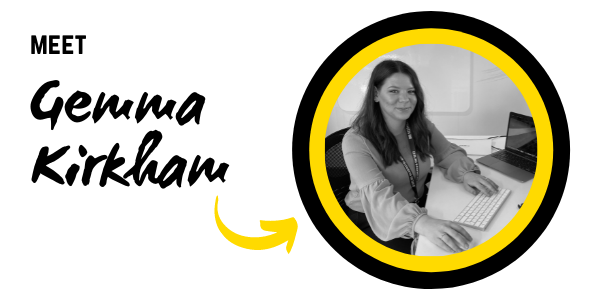 About Gemma
Gemma joins the team with experience in recruiting engineers. Having supported job seekers looking for work within Domestic and Commercial Heating, Ventilation, Air Conditioning (HVAC), Refrigeration, and Renewable Energy sectors.
We wanted to touch on her HVAC experience. This industry, like many others, was impacted by the Covid-19 pandemic. It was put (and still is) in the spotlight, as good ventilation became a key for safety. In particular, when workplaces returned to their nicely air-conditioned offices and needed more care.
However, Gemma worked closely with manufacturers and HVAC specialists, to find engineers that kept systems running. Before this, Gemma also worked closely with building product manufacturers. Recruiting for their more heavy/manual roles.
Her role as an Engineering Recruiter
Like all of our specialist engineer recruiters, Gemma's focus will be on permanent recruitment. Offering a consultative service to our customers, ensuring that they have all the tools needed to find success. On top of this, Gemma is going to be a regional specialist. So, will be exploring the hiring trends within Yorkshire. With the aim of sharing this knowledge to empower our clients and candidates decision-making process. As they take their recruitment journey with us.
But, with her previous experience, Gemma joins the business with an arsenal of knowledge that she can apply to engineering recruitment in Yorkshire.
So, we know that she will hit the ground running. In fact, she is already working with employers and candidates in the area.
If you are looking for your next engineering opportunity, contact Gemma today on: